Announcement for sales, promos, shipping info & more — Click and Collect available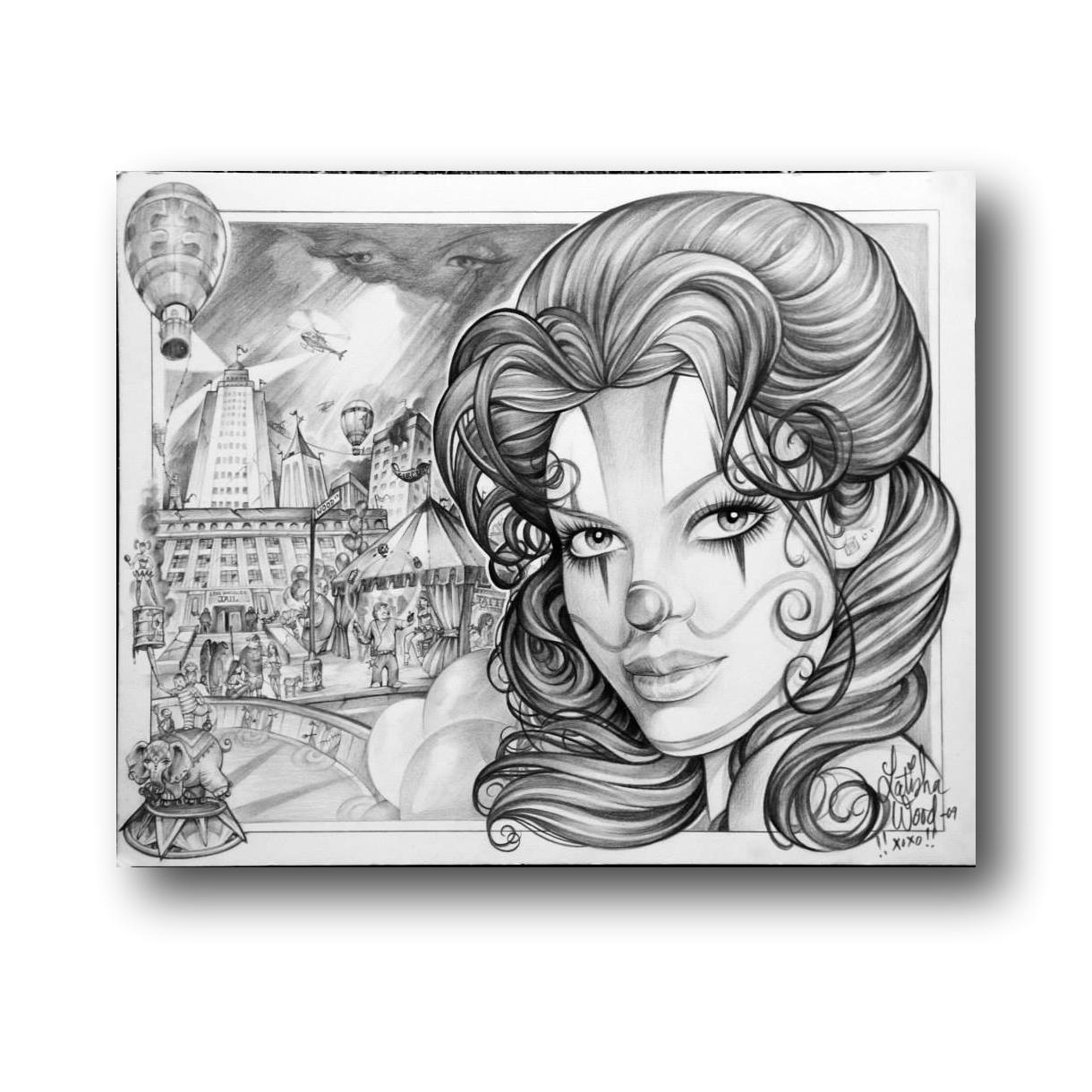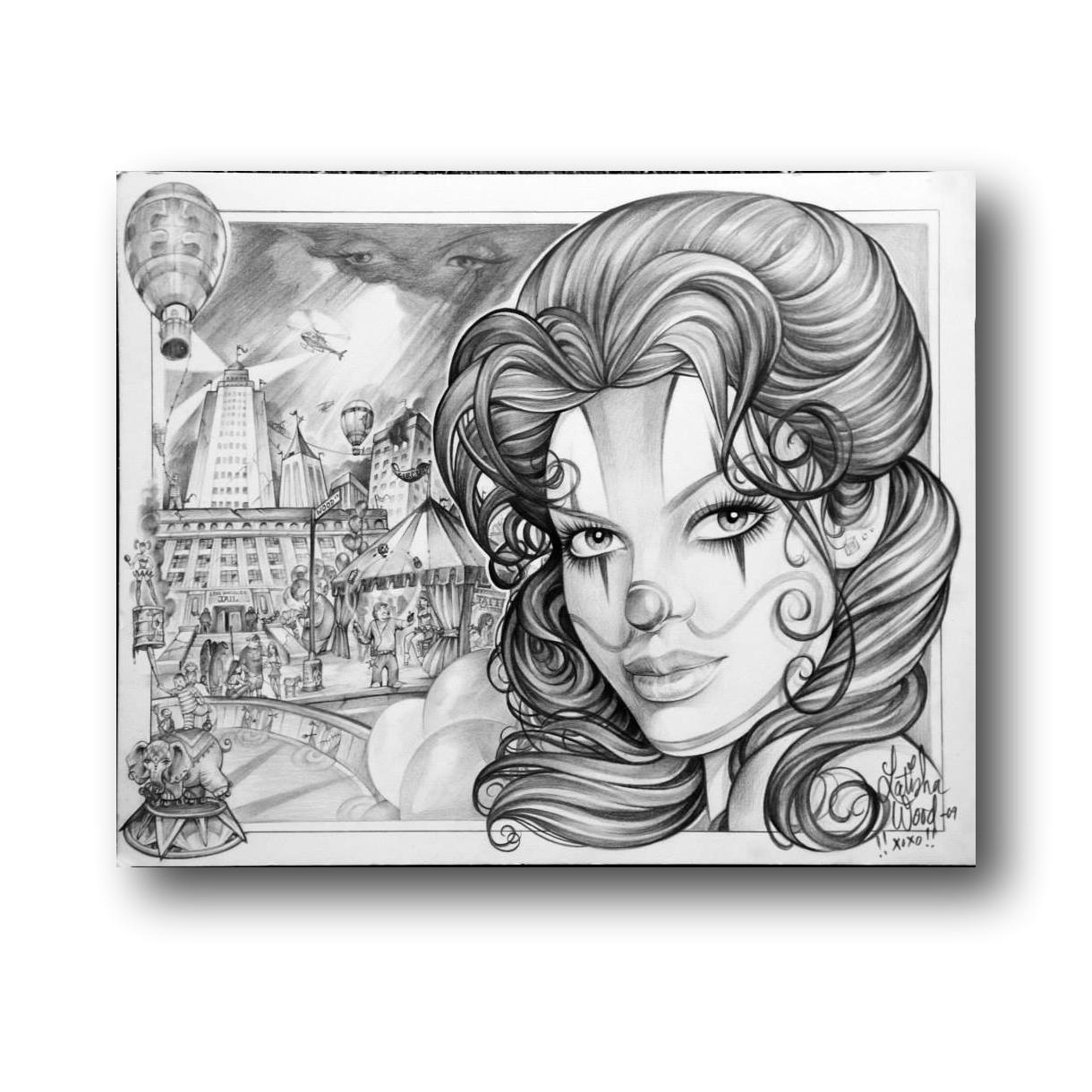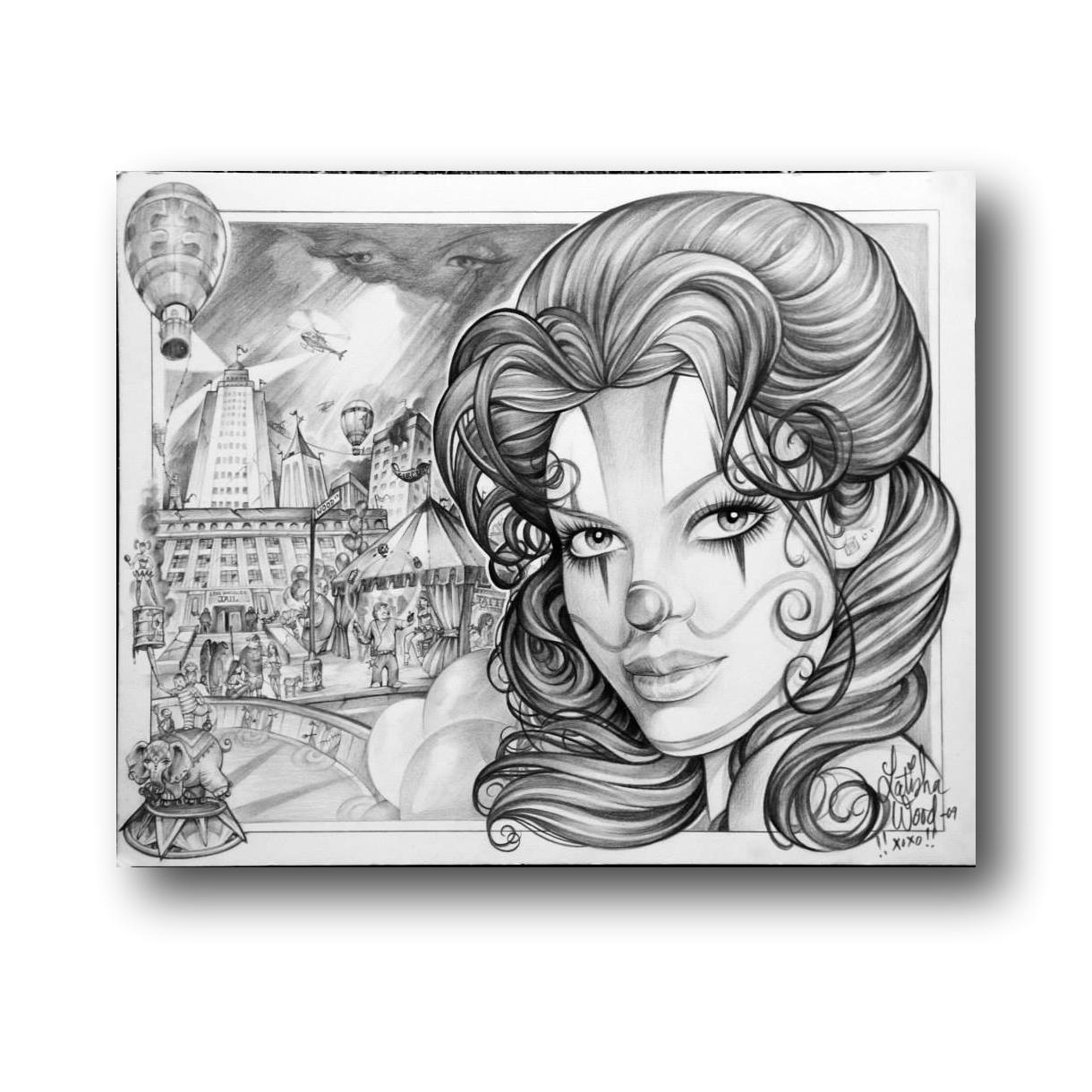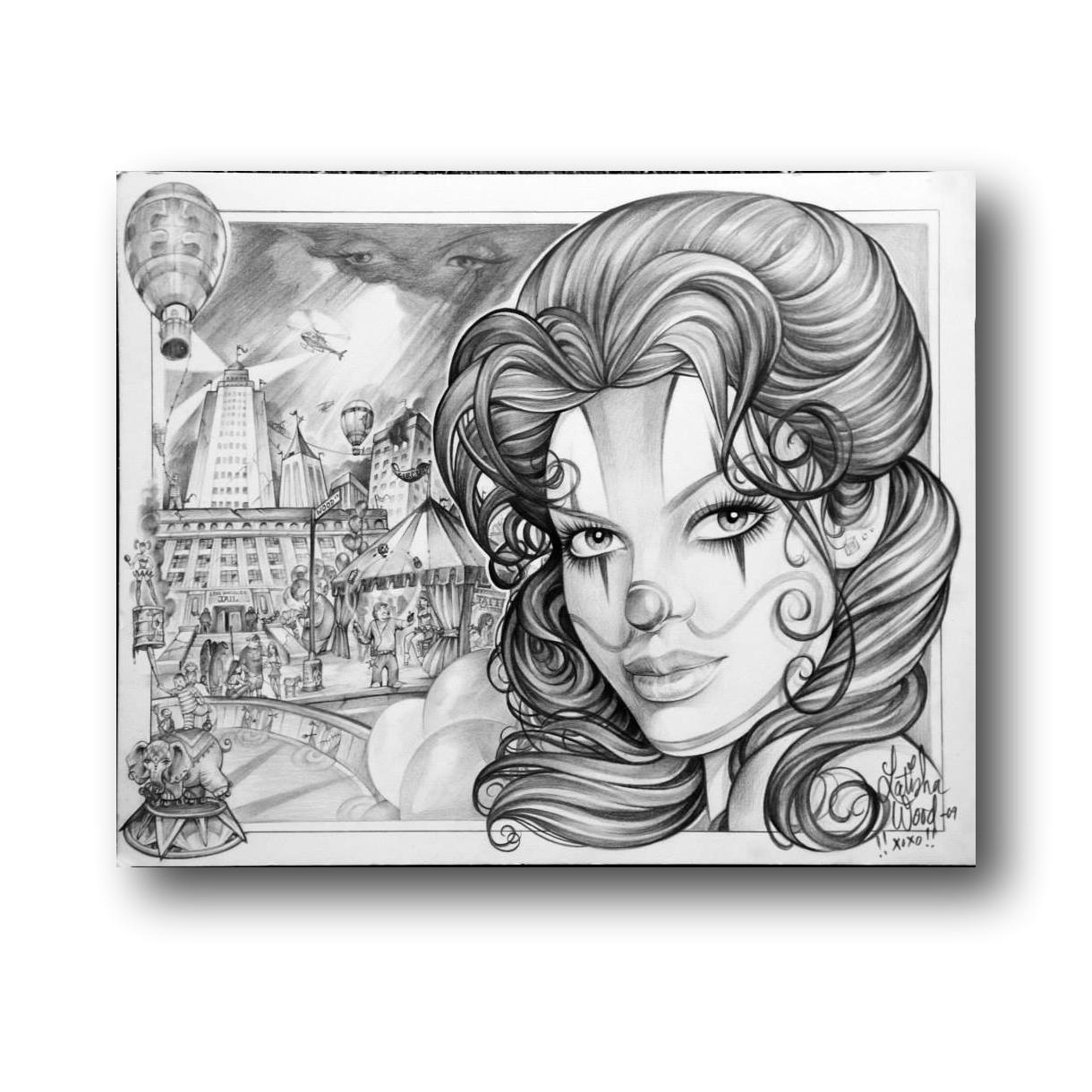 Wood St.
The bringer of Good News Arch Angel Gabriella is much different from your biblical idea of an archangel. She displays the newspaper laid out before her the life and stories that were current in my life at the time and in my past. Headlines like "Legacy of Love" is for my father who passed down his love for art and motorcycles to me. "Latisha's High Heels" advertises the highest sales I had in a year of custom high heels. This piece is definitely from my heart and a cherished angel of mine.
***All Canvas & HD Metal prints come ready to hang!