Announcement for sales, promos, shipping info & more — Click and Collect available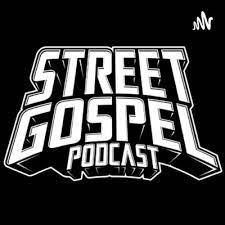 Click the link here to watch my guest spot on the wonderful Street Gospel Podcast!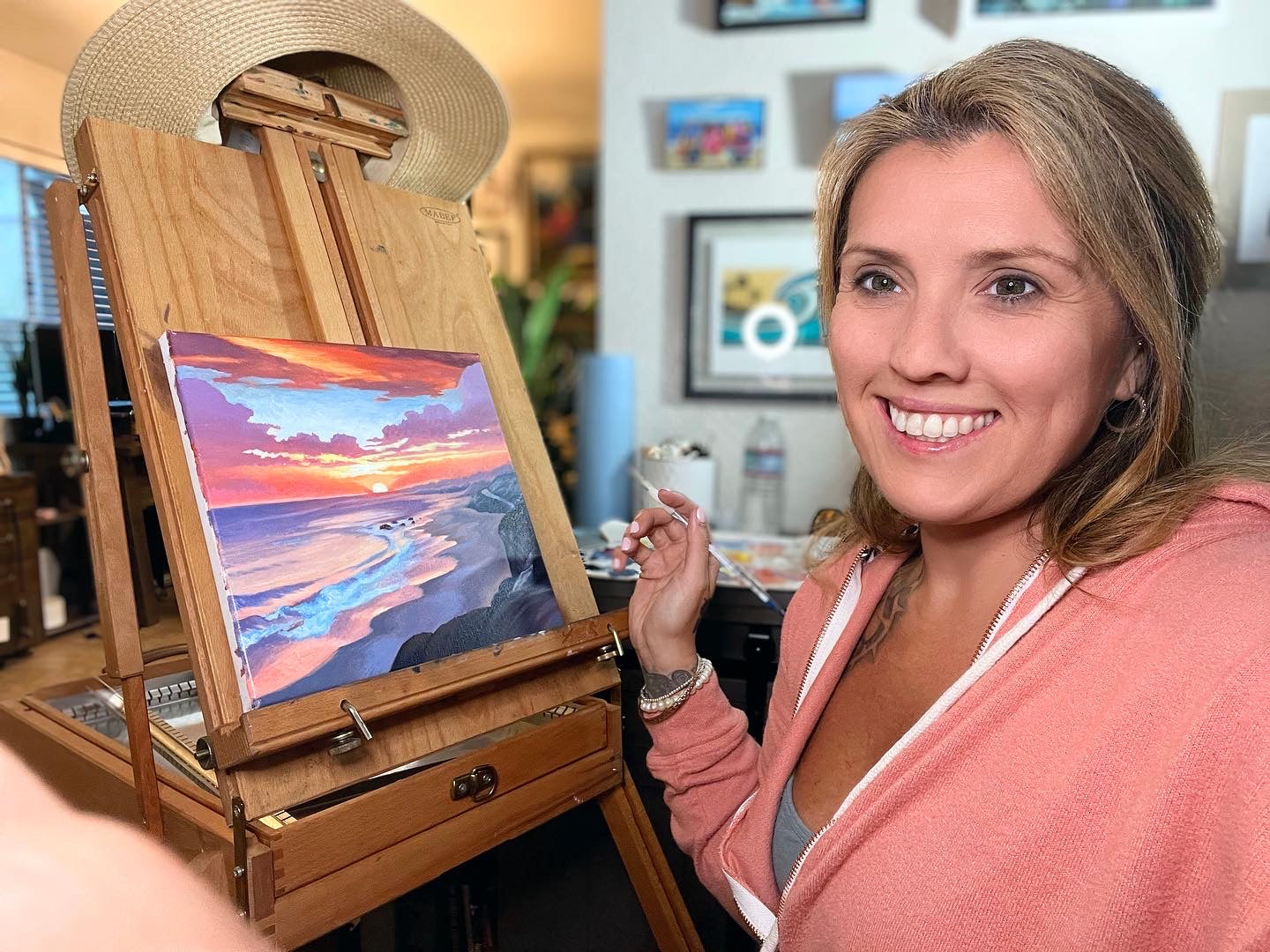 Living in southern California and being a lover of the outdoors Latisha is surrounded by beautiful inspiration to create.
Curated by Bobby Ruiz and Dr. G. Jim Daichendt,
Street Legacy
features artworks from the diverse subcultures of Southern California.