Announcement for sales, promos, shipping info & more — Click and Collect available
The Ink Ministry
The Artist And The Faith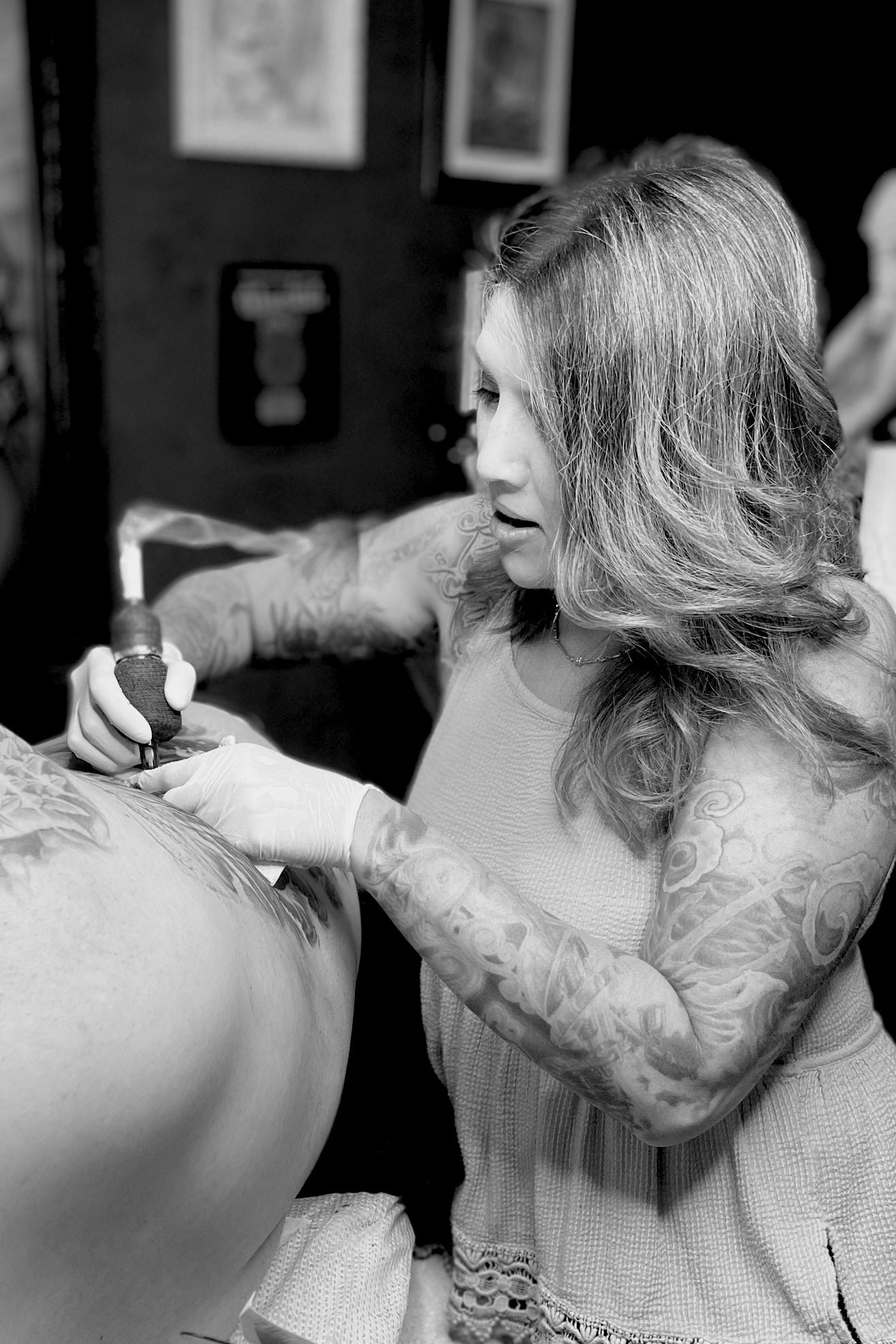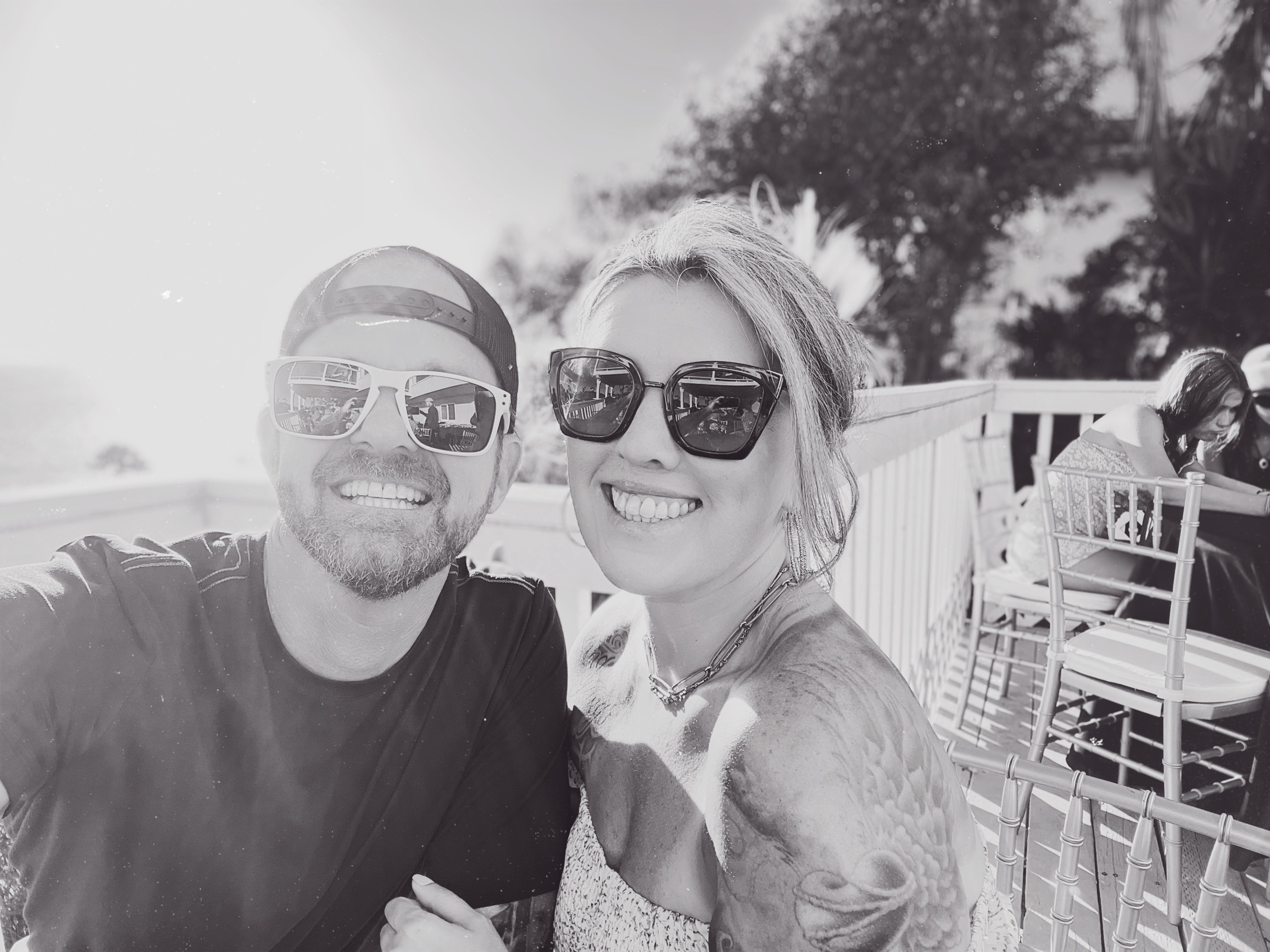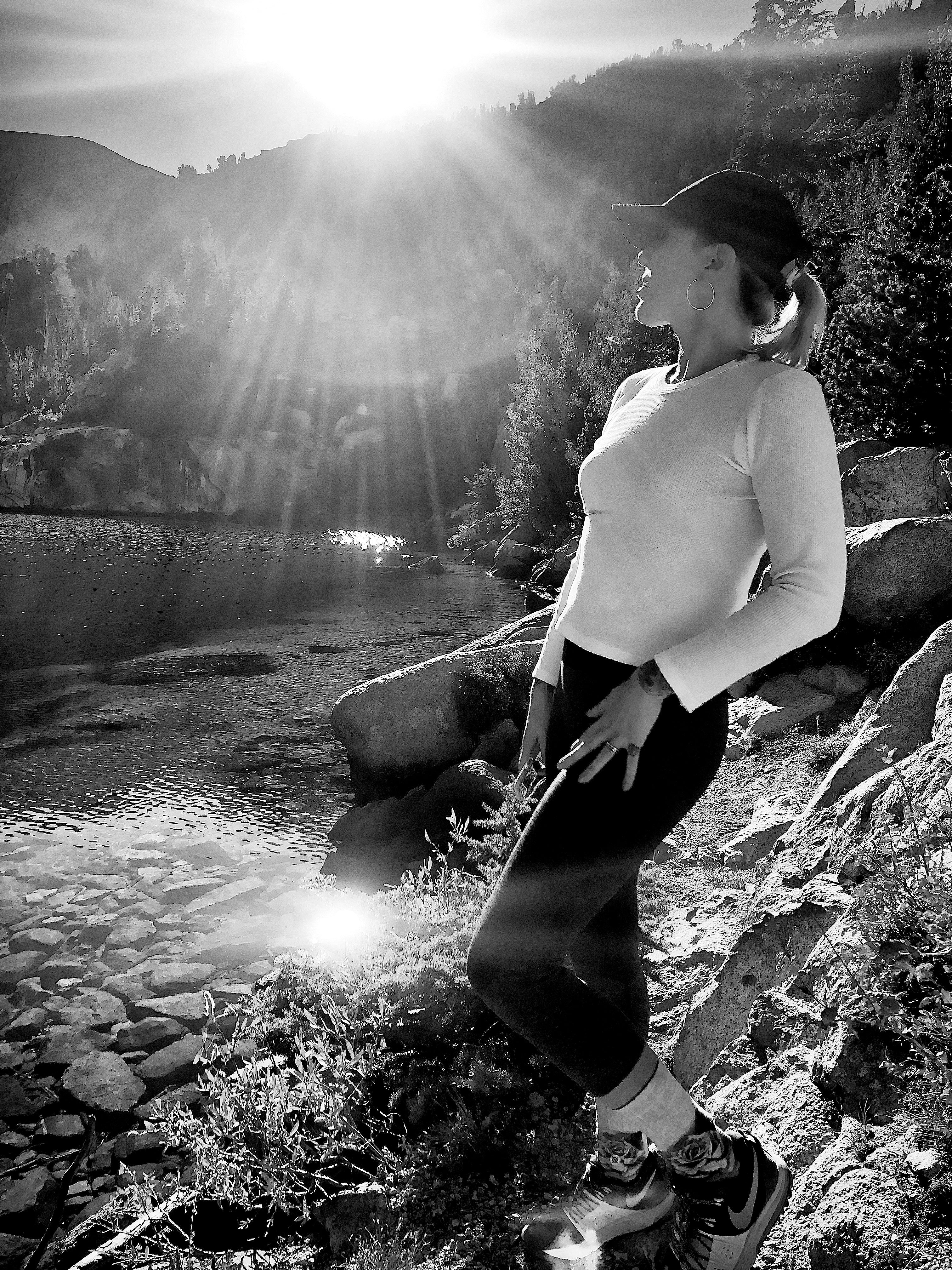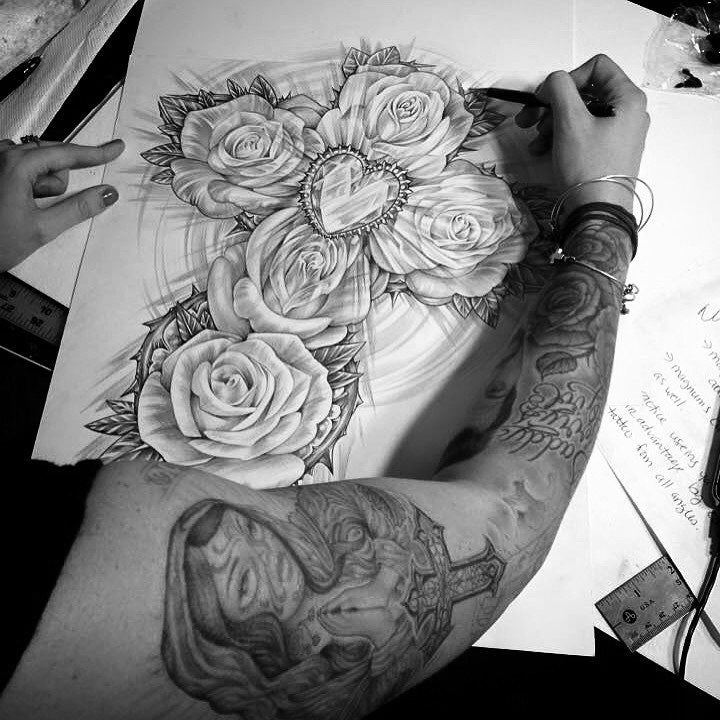 Latisha Wood is the artist behind The Ink Ministry - she has been creating art since for as long as she can remember.
As a natural born artist, Latisha took her talents to college and received a Bachelor's in Fine Arts. Shortly after graduating she found her place painting custom motorcycles for Discovery Channel.
Latisha has always been versatile in working with nearly any medium - while making the world her canvas, she later began tattooing in Southern California. Her style of tattooing is Fine Line  black and grey, specializing in a highly sought after style you can only find deep in the roots of tattoo culture. As her career developed she also became well known for her custom high heels, all of which are one of a kind. Latisha chased opportunities to share her art as young as 10 years old and each opportunity for her brought more and more bravery to accomplish. Her pursuit in art became an adventure from coast to coast and now world wide.
With a variety in mediums and her raw hustle to grow in a fast paced industry Latisha began to lean more into her faith and walking with God. Each day growing stronger in her ministry and her purposes she has enjoyed collaborating with her clients and seeing incredible ministry through the art. It's incredible the amazing things that God can do - both in sharing her art and creating opportunities for others to share. This is where the birth of the Ink Ministry began! A place where God can be seen not only in our hearts but in our skin, on our walls, on our shoes, on our clothing, even our beloved motorcycles - most of all in our lives! Evidence of His amazing love has been a beautiful and heart moving piece of everything she's been working on - for every client she works with. She's chosen to take it all back to the beginning with a new purpose and passion which is to make the love and grace of God known to all that experience her work through The Ink Ministry.
The Ink Ministry is an experience with the goal of healing through artistry. This is achieved through specialties in fine line tattooing, custom motorcycle painting, custom high heels and multi-medium fine artwork. We aspire to encourage each other to continue to grow in our lives and communities. Our goal is to create art that impacts the lives of everyone it touches.