Announcement for sales, promos, shipping info & more — Click and Collect available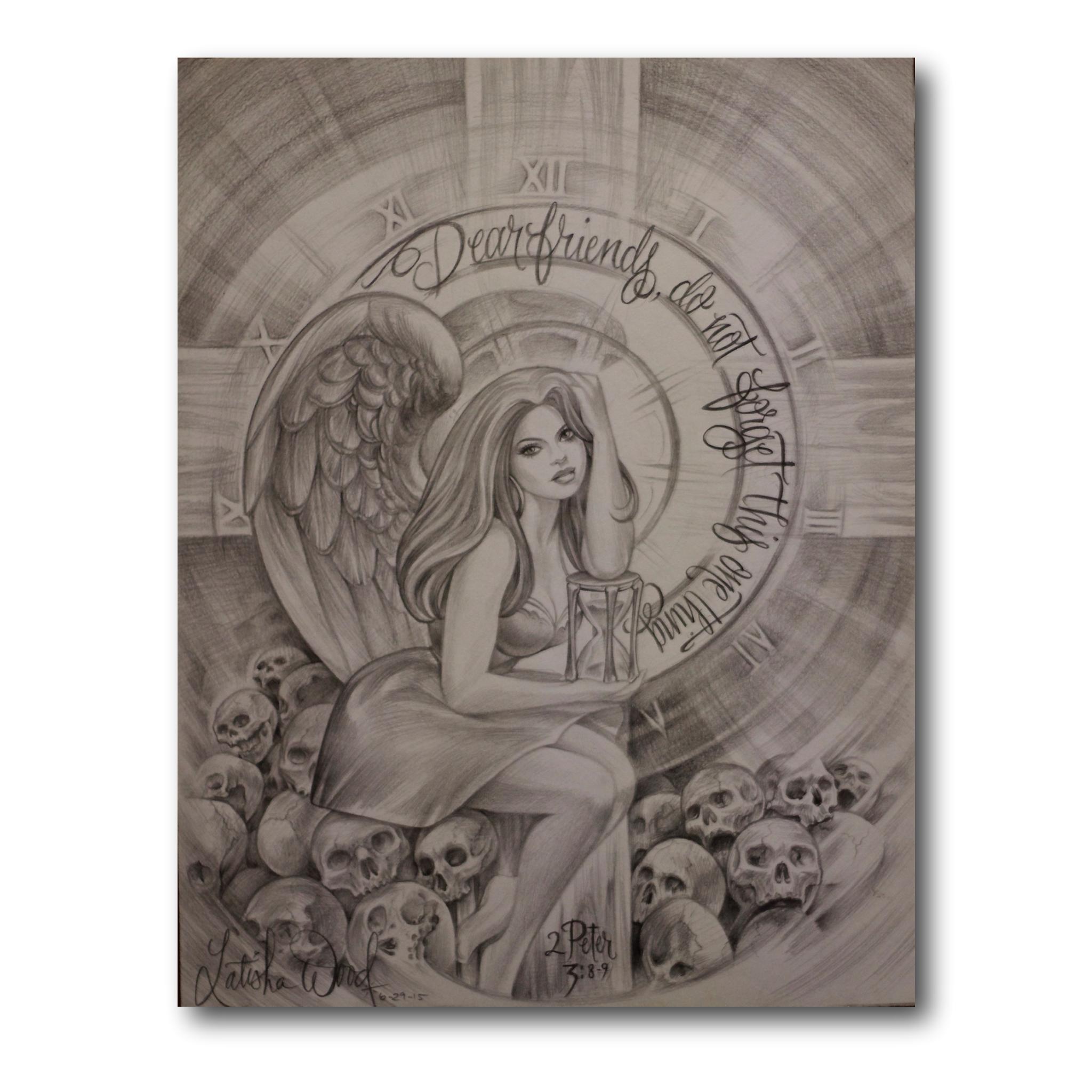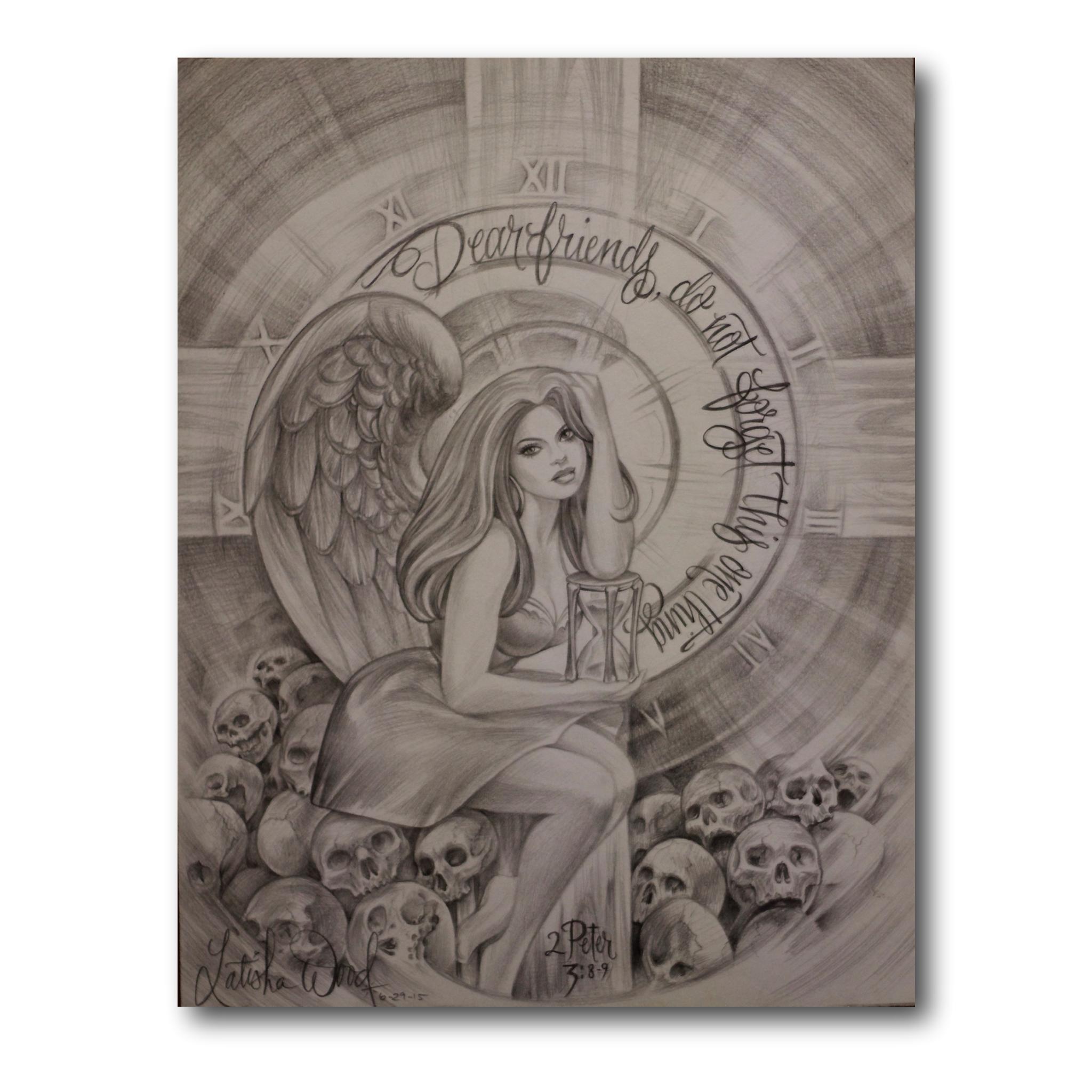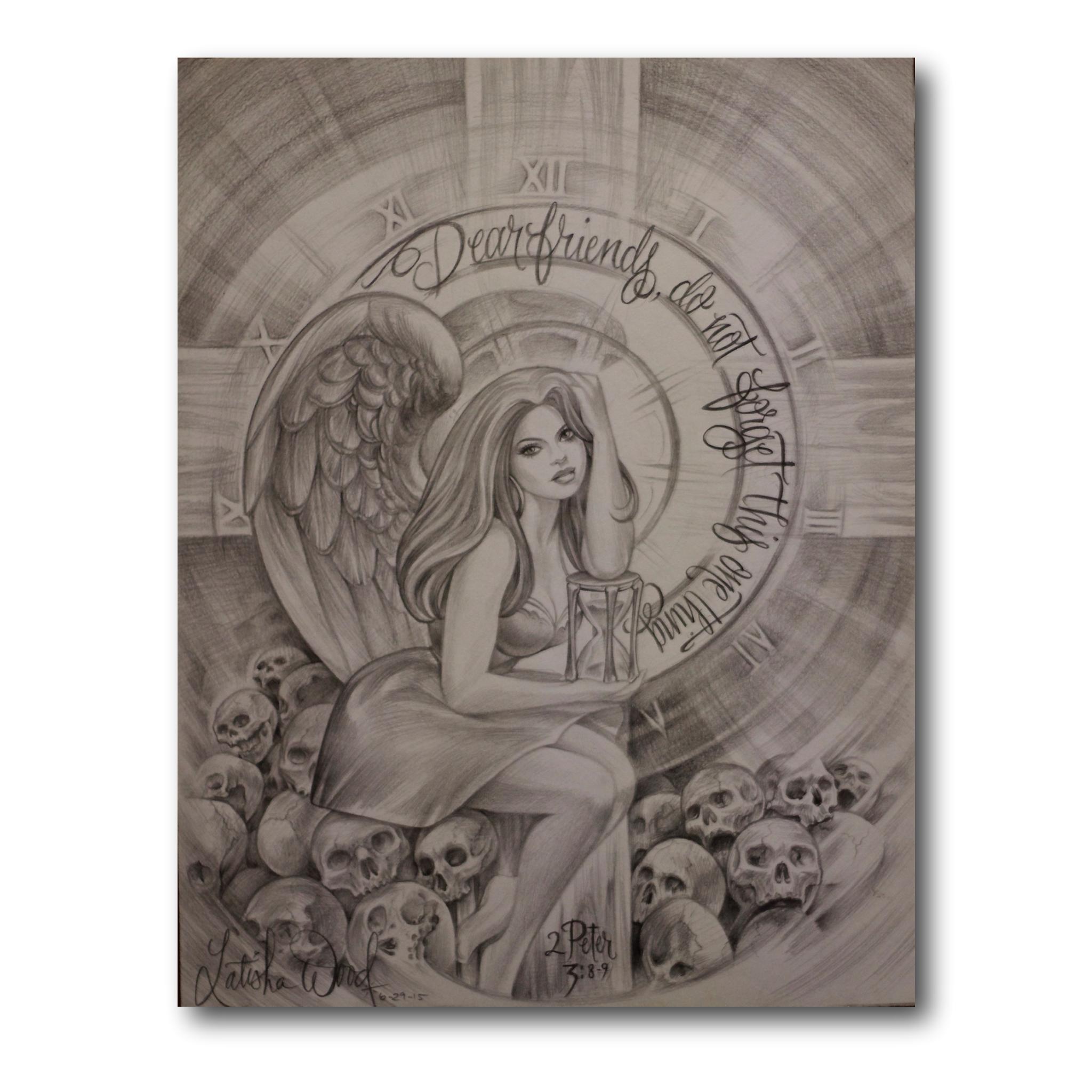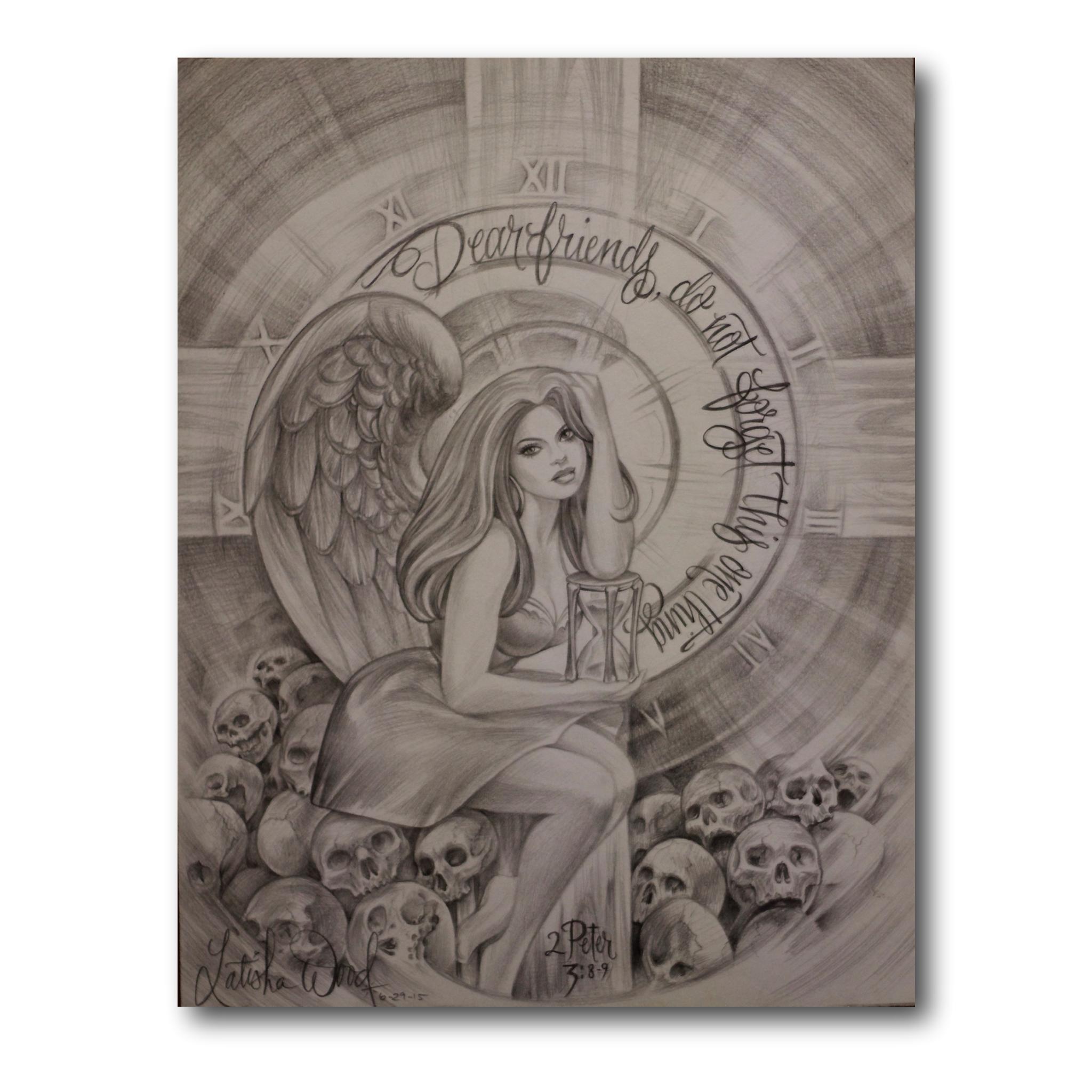 Dear Friends
This art piece reflects God's patience and love for us. We can choose life or death every moment of the day. Oftentimes I find myself wondering when will those that I love the most choose life and begin to walk in it. I've seen friends waiting years for their children to show any sign they will give up a life addicted to sin and find revival in the one and only God that can save them. I've also seen friends never give their sin addictions to God and the sadness that follows because of it. This piece reminds me so much of God's love and patience for us. It reminds my heart that to God time does not exist like it exists to us. He is long suffering for us and so kind to us in our failures and flaws. He is above it all and knows all. He knows when that day will come. My ambition in sharing my art and these stories is that all will come to know the fullness of Love that only a life with Christ can offer. My walk with the Lord started when I was thirty two and God amazing me more and more every day.
"But do not forget this one thing, dear friends: With the Lord a day is like a thousand years, and a thousand years are like a day. The Lord is not slow in keeping his promise, as some understand slowness. Instead he is patient with you, not wanting anyone to perish, but everyone to come to repentance."
2 Peter 3:8-9
***All Canvas & HD Metal prints come ready to hang!