Announcement for sales, promos, shipping info & more — Click and Collect available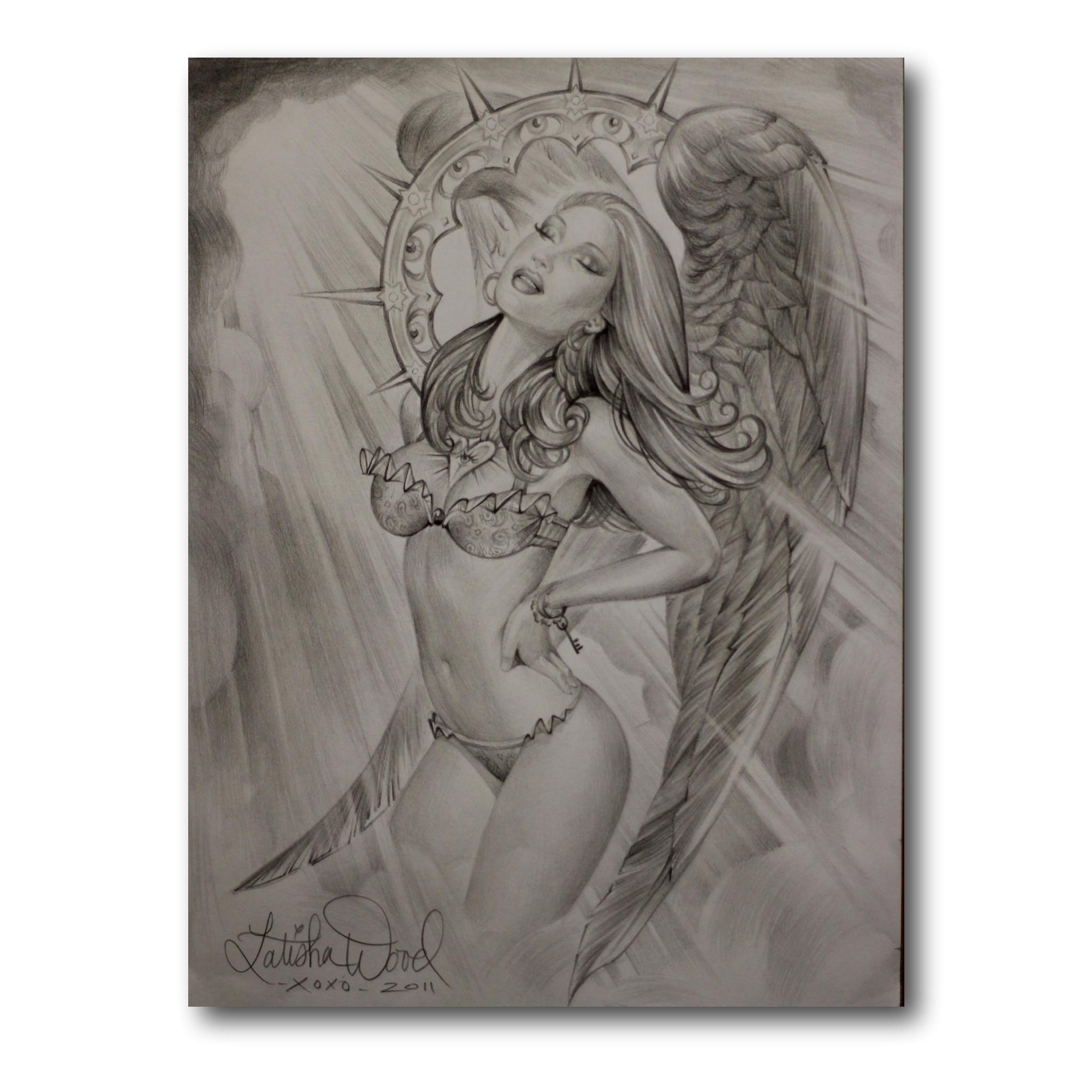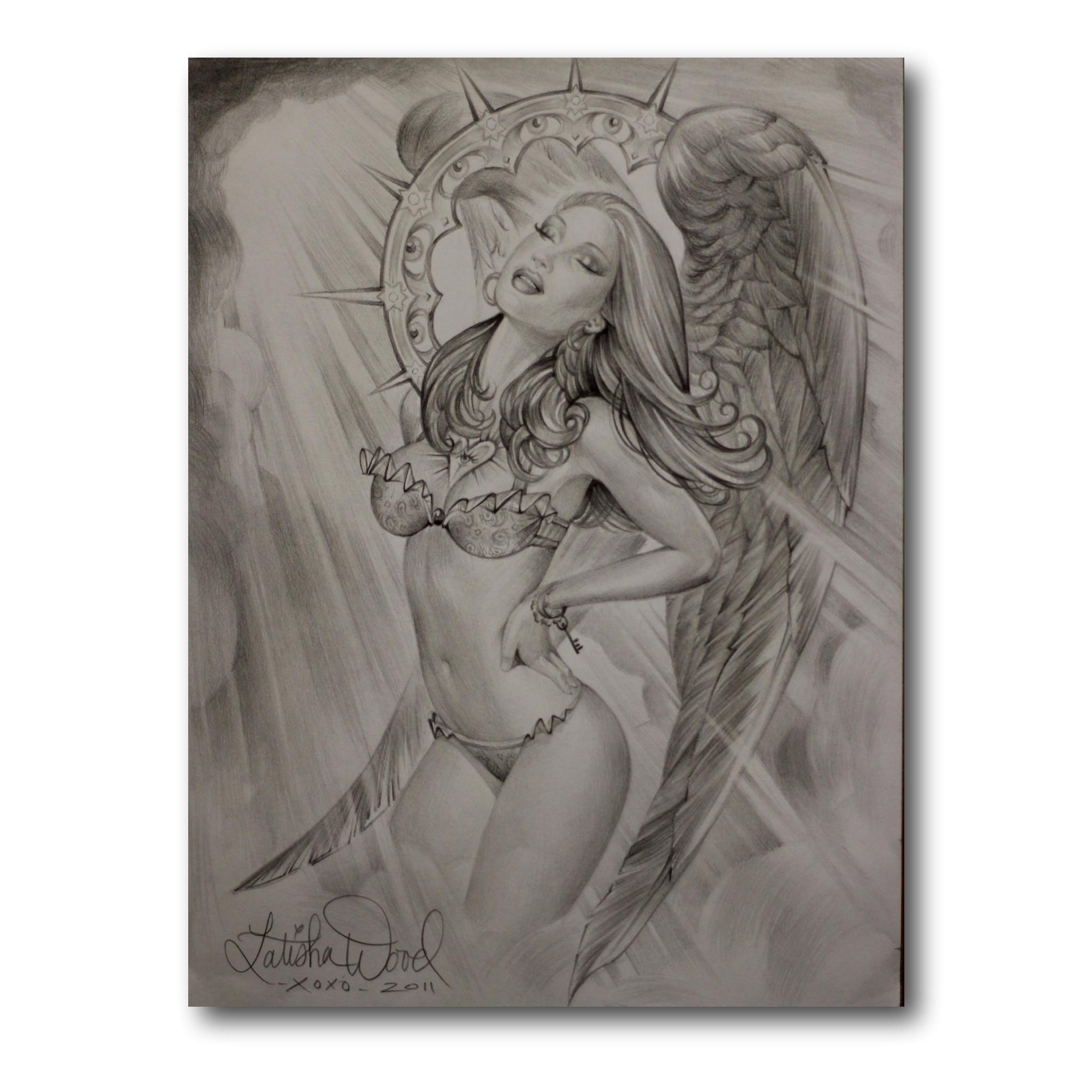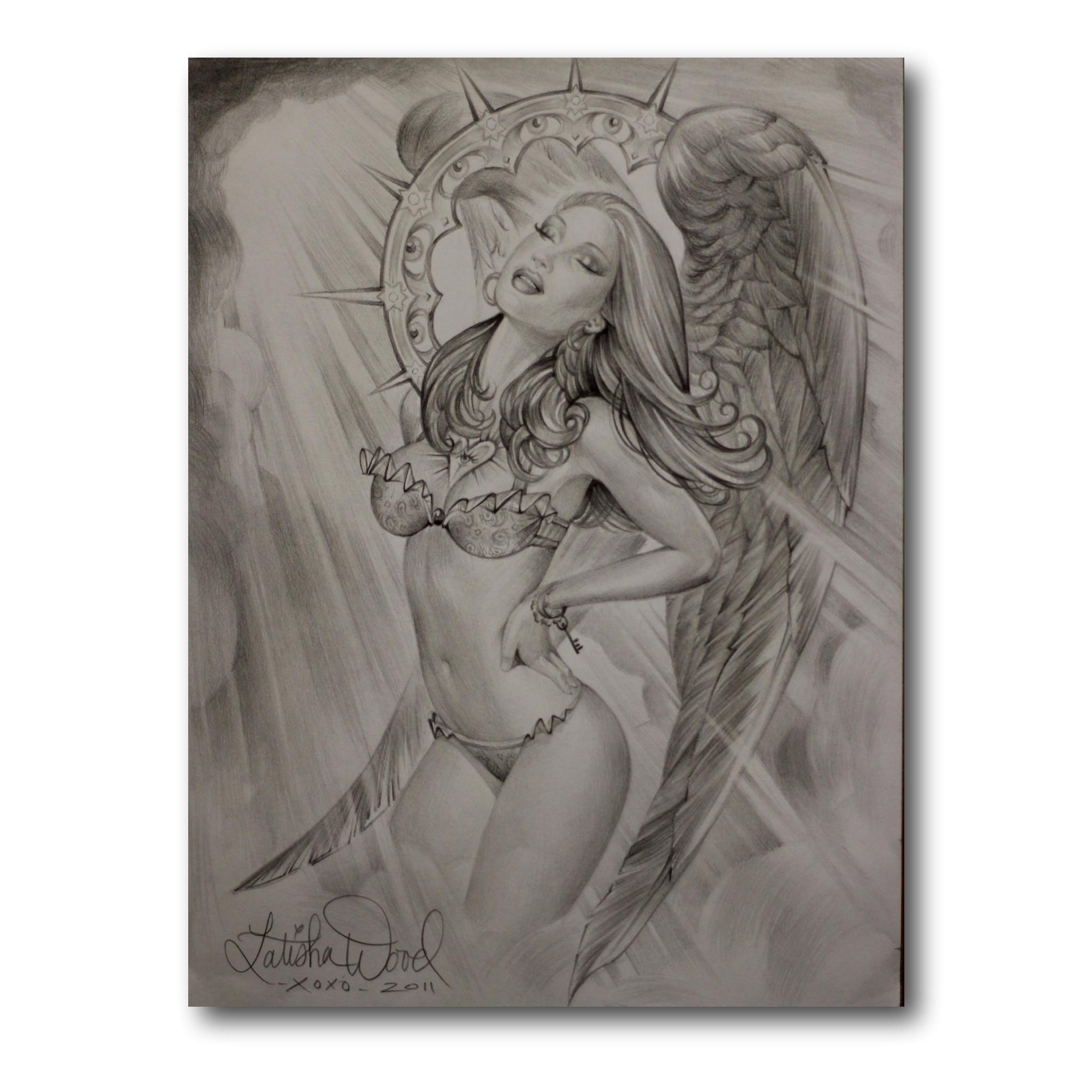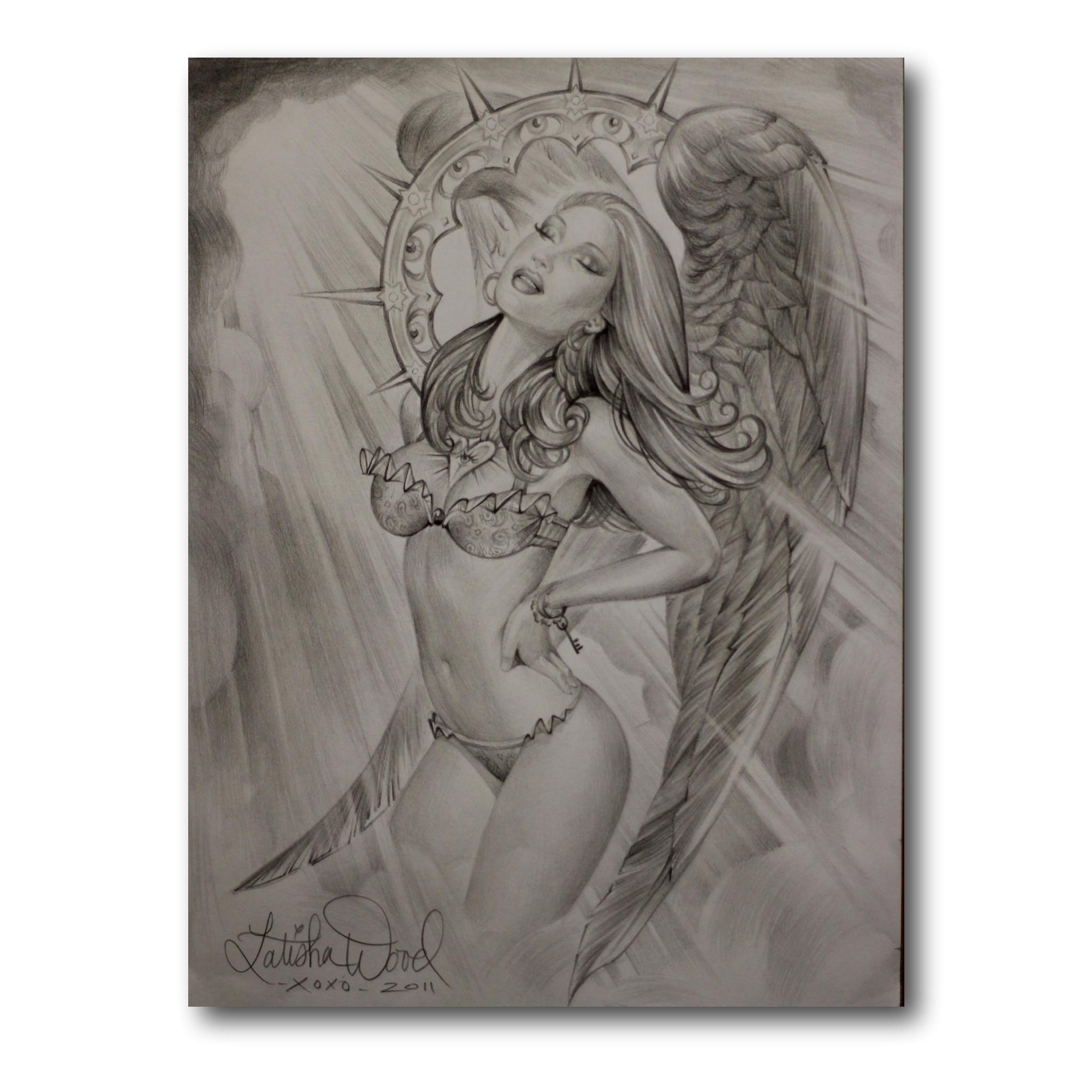 Bliss
Shining in the light of God's glory. This angel has eyes all around and can see into Heaven. This art piece reflects how I envision what it looks like to be sitting in the presence of a beautiful and Holy God. Freedom to shine in the fullest beauty of the one that created thee. No shame or perversion, just beauty and bliss, fully encompassed by God's love, giving Him all of yourself.
"For God, who said "Let light shine out of darkness," is the one who shined in our hearts to give us the light of the glorious knowledge of God in the face of Christ."
2 Corinthians 4:6 NET
***All Canvas & HD Metal prints come ready to hang!