Announcement for sales, promos, shipping info & more — Click and Collect available
Quality Promise – 100% Satisfaction
We want to give you confidence to give The Ink Ministry a try, by offering you a 30-Day satisfaction guarantee.
30-DAY Satisfaction Guarantee:
If you are not satisfied that your print matches the image that was uploaded, you can return it to us within 30 days from the date the print was delivered. Once received we will give you a full refund in store credit for future orders or a reprint at our discretion. Please note The Ink Ministry does not reimburse the return shipping charges unless the return is due to a defect.
Damaged Product:
If you received a damaged product, please notify us immediately for assistance. Please send us an email with pictures to info@theinkministry.com so we can submit a claim to our shipping provider. PLEASE SAVE ALL YOUR ORIGINAL PACKAGING. We will need all original packaging so that our shipper can pick up. Once we receive the pictures we will immediately put your re-print into production.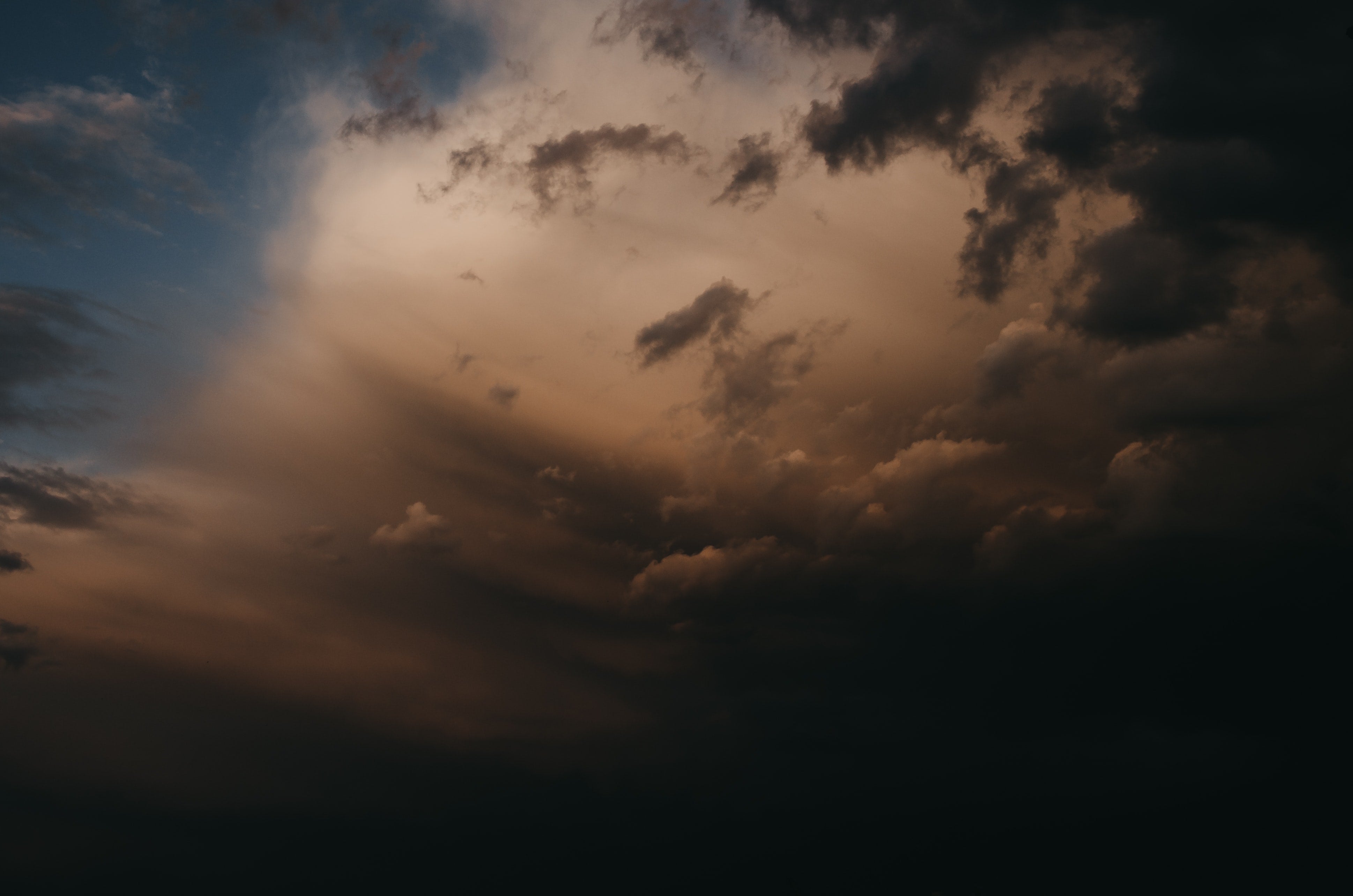 The Artist
Latisha Wood
The Ink Ministry is the exciting experience of healing through artistry. Specializing in fine line tattooing, custom motorcycle painting, custom high heels and multi-medium fine artwork. We aspire to encourage each other to continue to grow in our lives and communities. Art that impacts the lives of everyone it touches.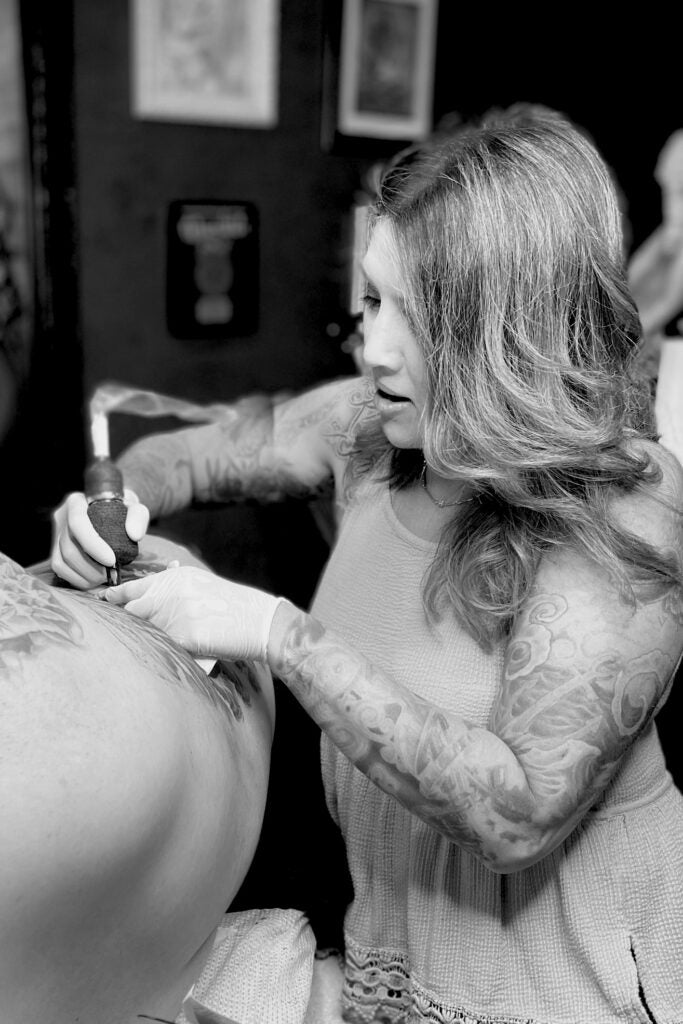 Latisha Wood is the artist behind The Ink Ministry and has been creating art since as young as she can remember. Being a natural born artist Latisha took her talents to College and received a Bachelors in Fine Arts. Not shortly after graduating she found her place painting custom motorcycles for Discovery Channel. Latisha has always been versatile in different mediums while making the world her canvas she later began tattooing in Southern California specializing in a highly sought after style you can only find deep in the roots of tattoo culture. As her career developed she also became well known and remembered for her custom high heels, which are all one of a kind. Since finding her place in a life she dreamt of as a child she's now giving it all back to God.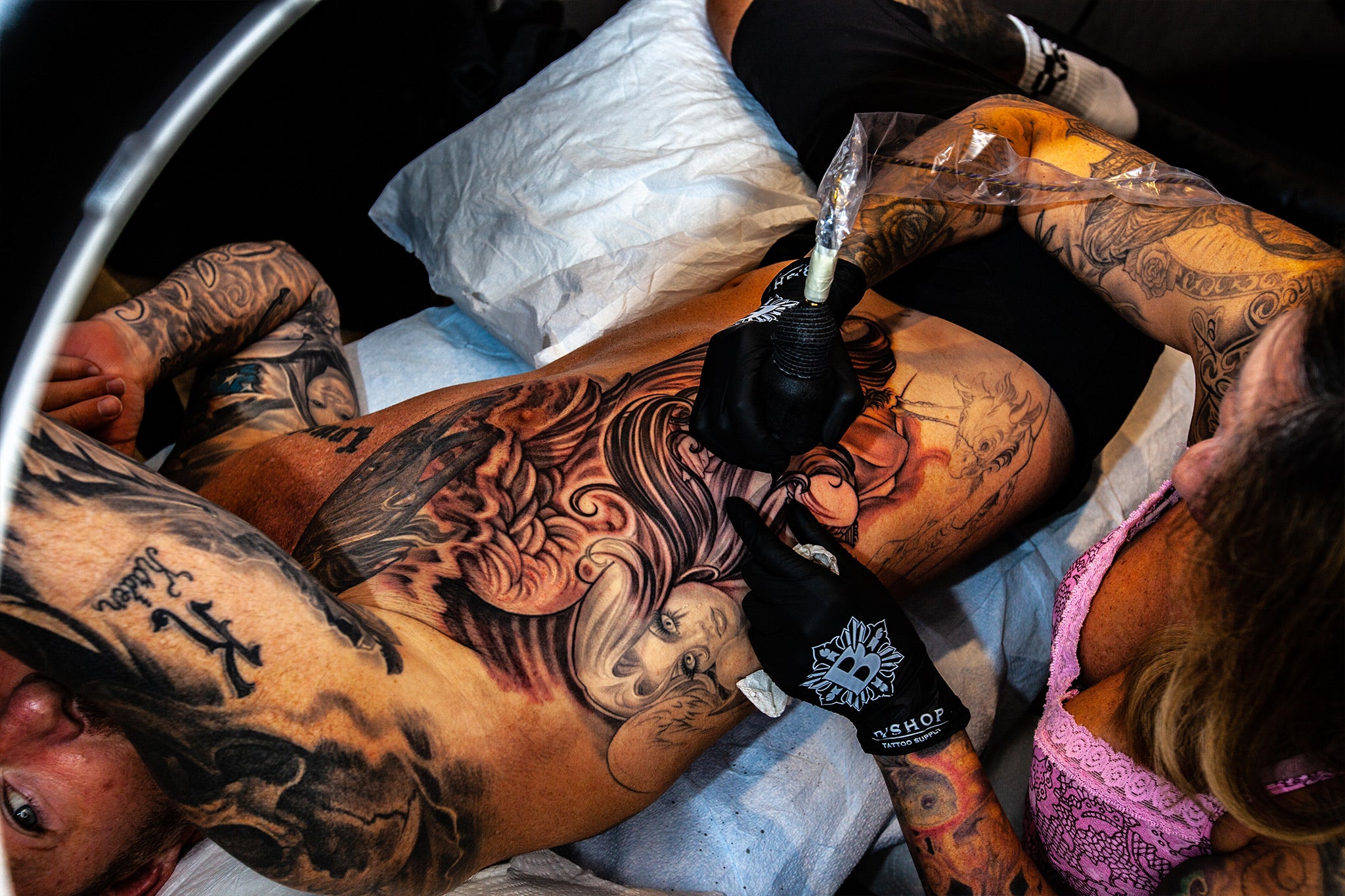 She is learning now more than ever about the amazing things God can do through the bridge of the talents He's given her, and this is where the birth of Ink Ministry began! A place where God can be seen not only in our hearts but in our skin, on our walls, on our shoes, on our cloths, even our beloved motorcycles, most of all in our lives! Evidence of His amazing love is covered in everything she's been doing for every client she works with. She's chosen to take it all back to the beginning with a new purpose and passion which is to make the love and grace of God known to all that experience her work through The Ink Ministry.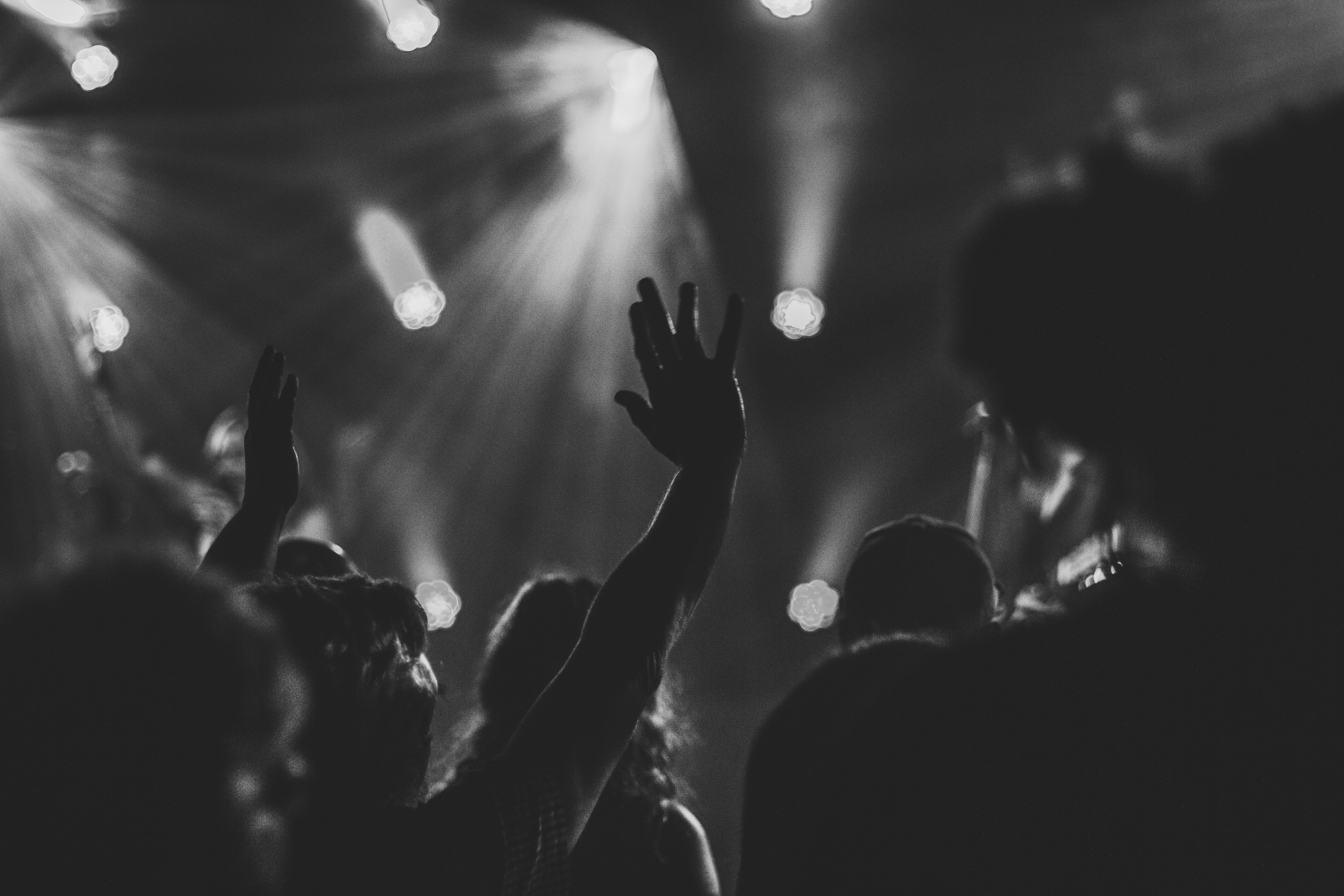 Please be praying for the great things God has yet to do through this platform. Thank you for doing that and we hope you can take a piece home to encourage you in your life journey.