Announcement for sales, promos, shipping info & more — Click and Collect available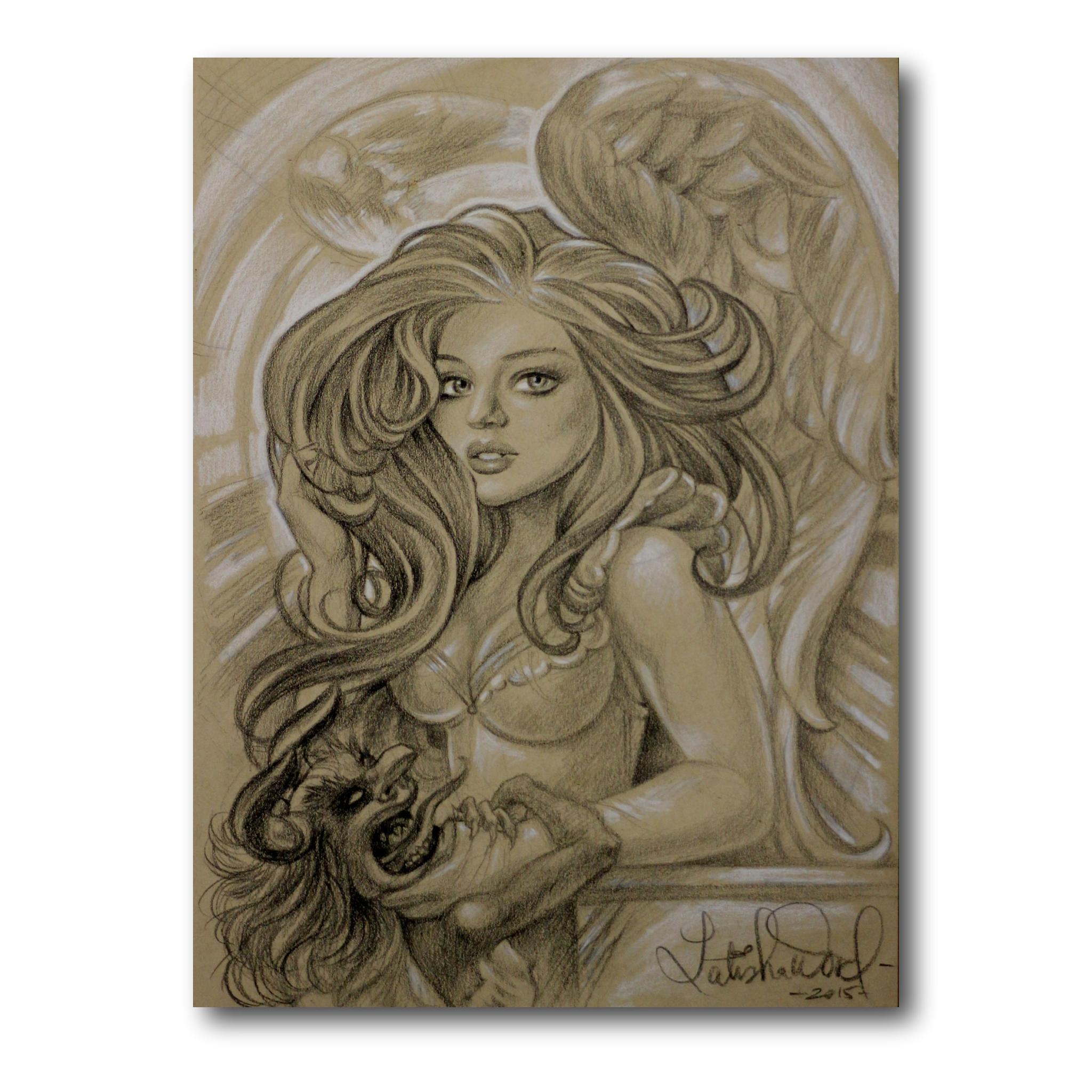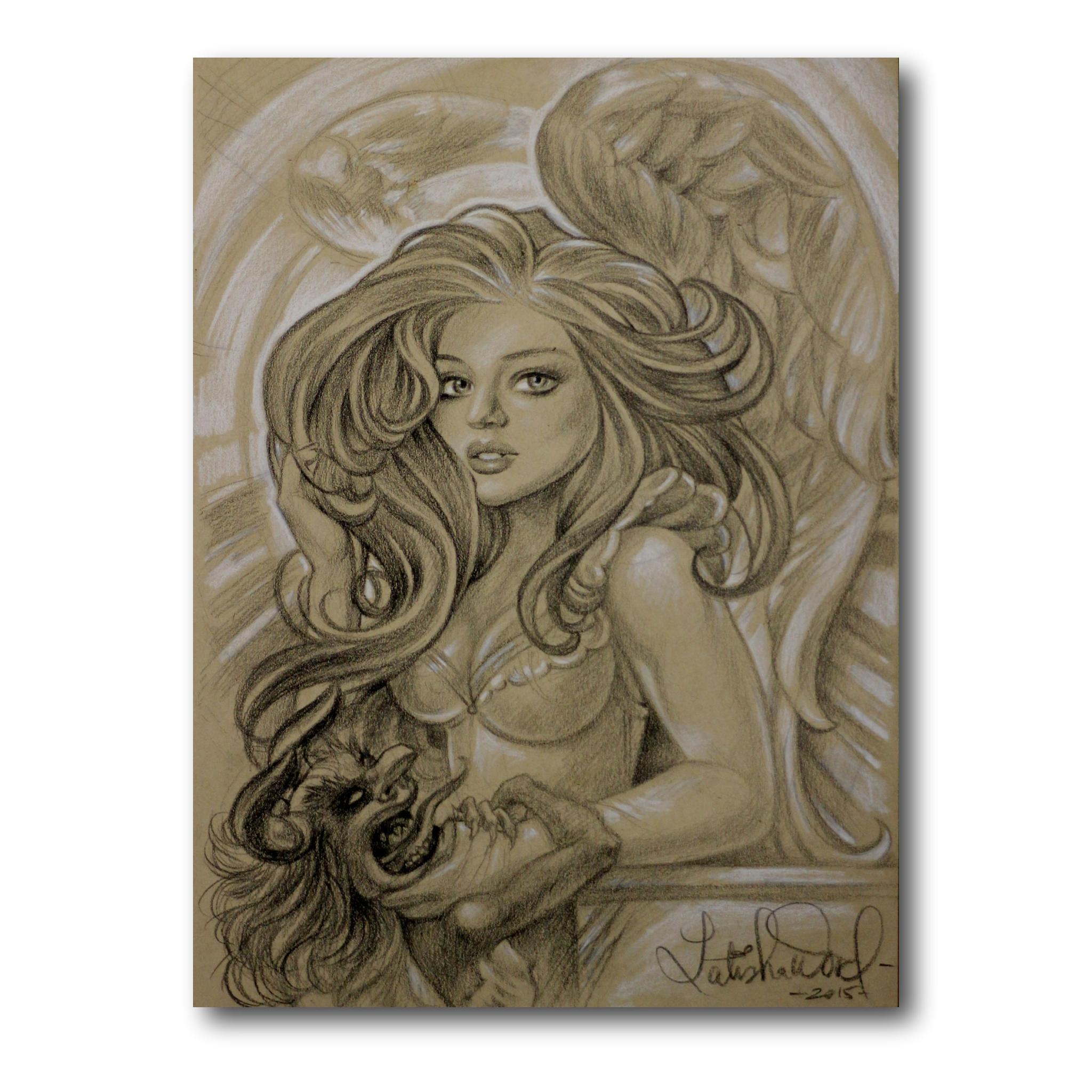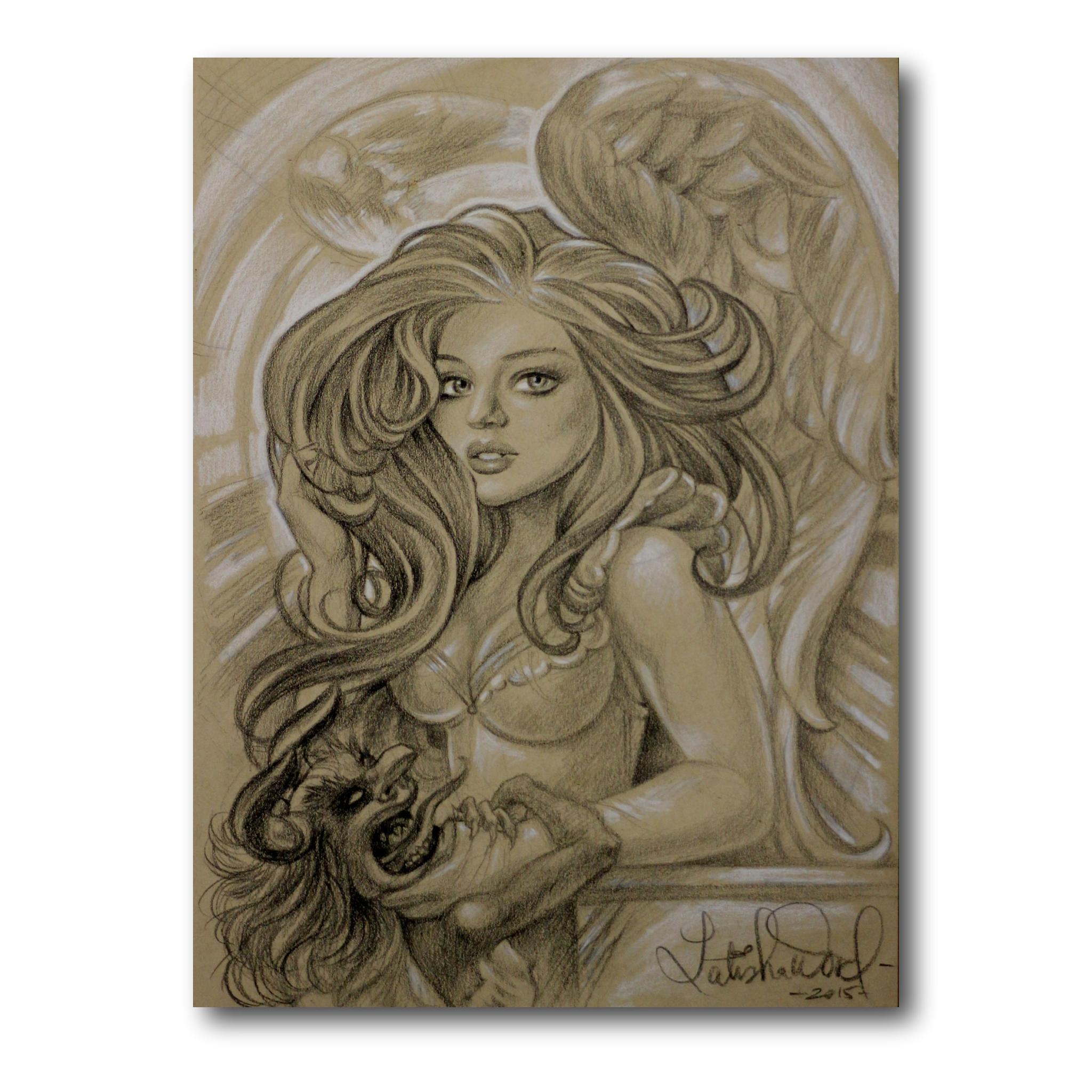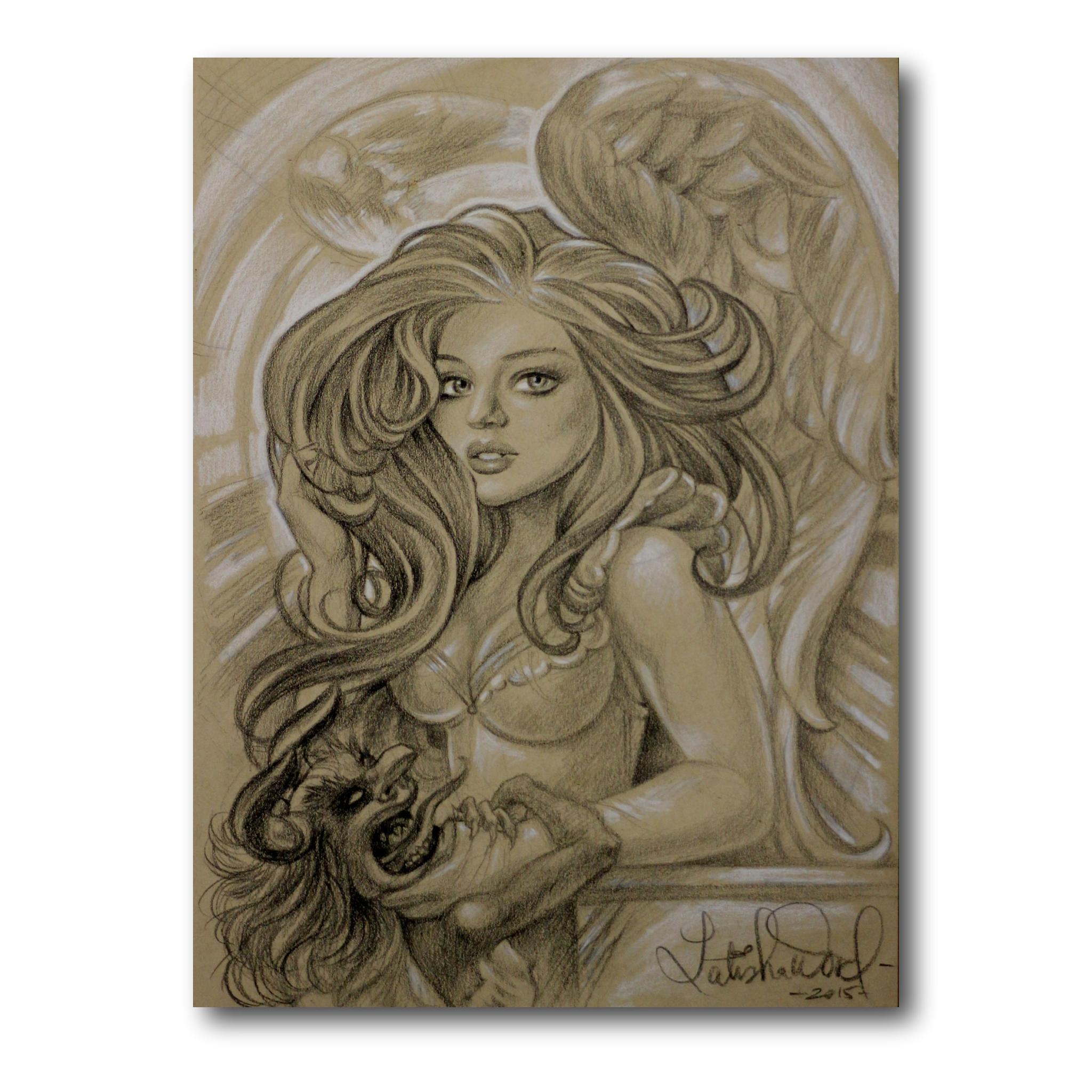 Strangled Evil Series 2
This is a series that I will continue to do and you can collect them as they emerge into new art pieces in the coming years. In today's age we must snuff out any evil that tries to come into our lives. Satan comes only to steal, kill, & destroy, but Jesus came to give us life and give us a full life. This art piece reflects a time in my life when God taught me by His power I could take control of the words I would let live in my life and the words I would not allow any breath or honor into my heart & soul. She is effortless in her destruction of evil because God has given her all authority over such a powerless creature. I smile when I reflect on this powerful learning lesson. Never let evil breath into your life and you'll begin to feel God's protection over you.
"The thief comes only to steal and kill and destroy. I came that they may have life and have it abundantly."
John 10:10 ESV
***All Canvas & HD Metal prints come ready to hang!